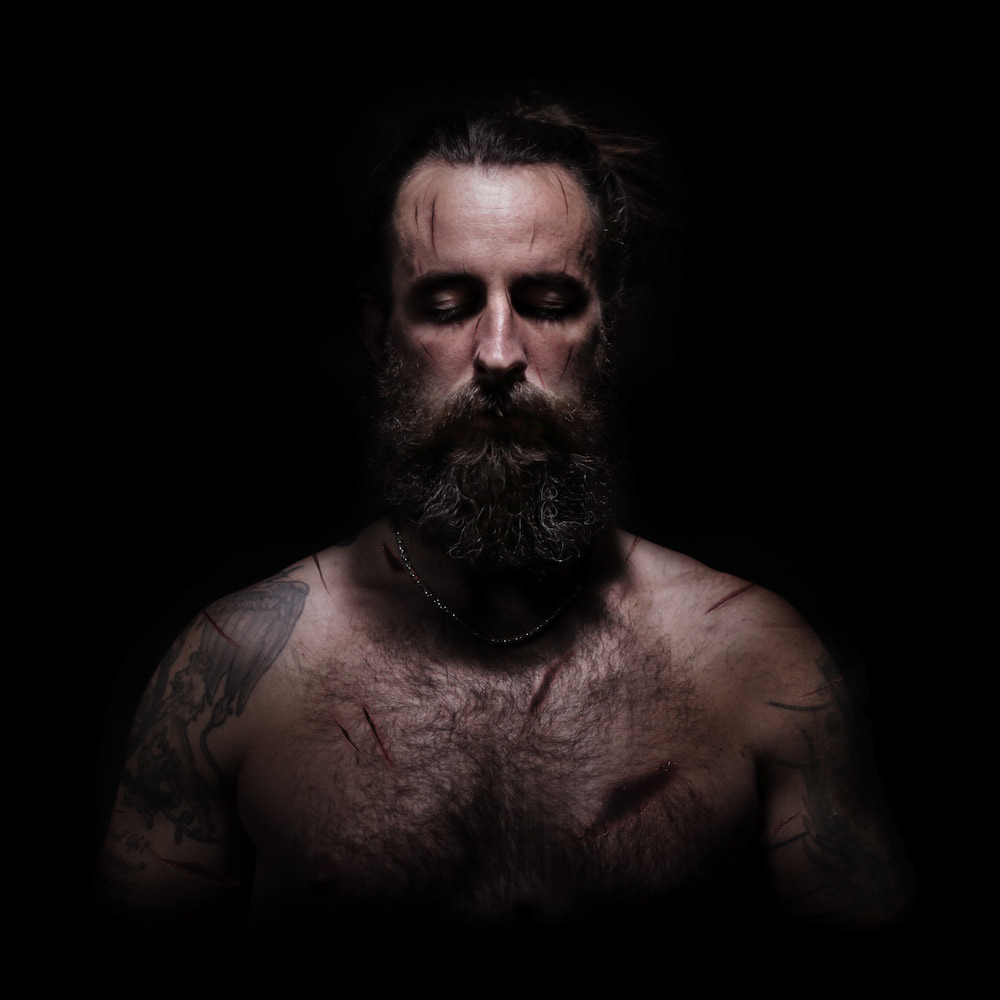 THE DIRECTOR'S CUTS IS AN INDEPENDENT CINEMATIC ROCK MUSIC FILMS PROJECT WHERE I CAN FREELY EXPRESS MY CREATIVITY THROUGH SHORT MUSIC FILMS.
IN THE DIRECTOR'S CUTS WORK I EXPLORE TOPICS RELATED TO HUMANS IN THE CONTEMPORARY SOCIETY SUCH AS VOID, TRAUMA AND SHADOW.
THE VISUAL AND AUDIO STYLE IS A MIX OF SOME OF MY BIGGEST ARTISTIC INFLUENCES LIKE THE FILMMAKING MOVEMENT DOGME 95 AND ITALIAN NEO REALISM, CONTEMPORARY COMPOSERS LIKE HANS ZIMMER AND ENNIO MORRICONE AND THE DARK EPIC GUITAR SOUND OF INDUSTRIAL ROCK  BAND LIKE RAMMSTEIN.
THE PROJECT IS COMPLETELY INDEPENDENT AND THE MUSIC IS RELEASED FOR FREE DOWNLOAD ON THE BANDCAMP PAGE AND ALL THE MAJOR STREAMING MUSIC AND VIDEO SERVICES. TO SUPPORT THE PROJECT PLEASE CONSIDER BECOMING A PATREON FROM JUST 1 £ A MONTH, SUBSCRIBE TO THE MAILING LIST AND FOLLOW/LIKE/COMMENT/SHARE/WATCH/LISTEN ON THE SOCIAL PAGES.
THANK YOU